Technology Solutions for Financial Empowerment
XPay is a fintech company that develops digital transformation solutions with a focus on financial empowerment. We aspire to improve quality of life by providing a range of solutions that help optimize financial management on both the business and individual levels.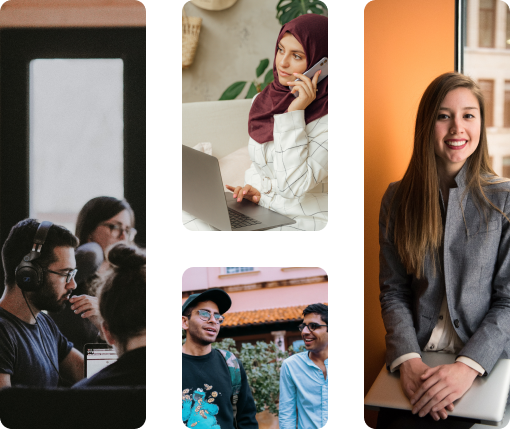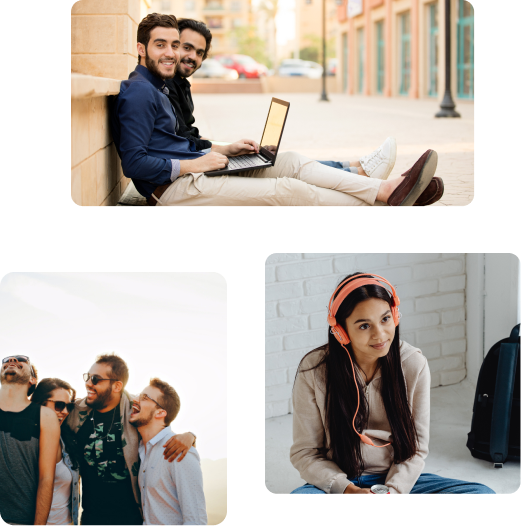 Inclusive of Younger Generations
To sustain this vision, we are also adamant on being inclusive of today's younger generations, who undoubtedly are the driving force behind a truly cashless society built on sound financial knowledge.

Targeting Community Ecosystems
Our decision to initially target community ecosystems meant that we could bring the benefits of our smart solutions not only to businesses, but also to families, who are the beating heart of any community. By doing so, we are able to improve quality of life for families by enabling them to reap the limitless benefits of financial empowerment within their existing comfort zones.
Founded in 2018, XPay is a visionary company established by Dr. Mohamed Abelmottaleb, a serial entrepreneur with over 25 years of management and technology experience. He has a strong background in nanotechnology, and has had prior successful ventures in AI and big data. Dr. Mohamed recognized the immense value that Nesrine Samara and Raed ElGanainy could bring on-board as co-founders. Nesrine is a seasoned marketer with 20 years of experience in brand building and achieving results. Raed is an Engineering Director with 14 years of tech and sales management experience and has co-founded two startups. Together, this dynamic trio shares a common vision of using technology to address industry challenges, create high-quality products, build strong brands, and empower individuals of all ages with financial knowledge and opportunities. They are committed to positively impacting people's lives and paving the way for the financial empowerment of the youth and adults of today and tomorrow.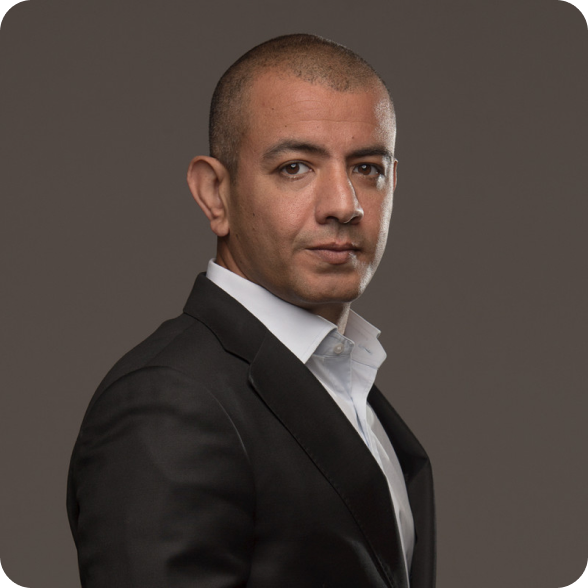 Our flagship solutions revolve around giving businesses, communities, and individuals control over the way they plan and manage their finances in today's complex financial world.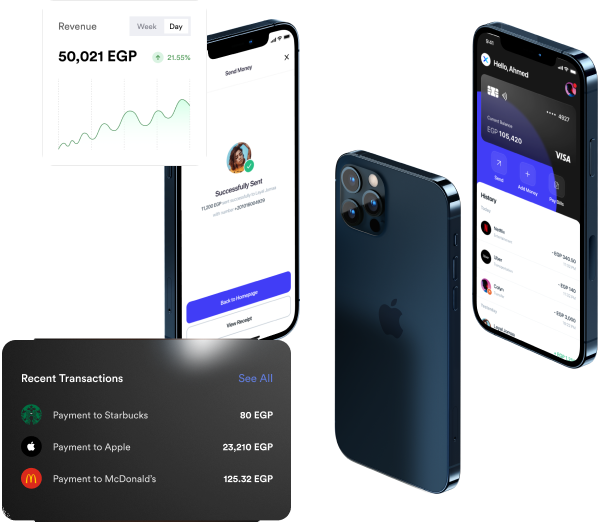 We are committed to being an empowering fintech partner, using our intelligent solutions to help shape a brighter future – for individuals, families, businesses, and communities.
We're living in an ever changing financial ecosystem and stagnation is our biggest enemy. We are goal-oriented; constantly self-assessing, evolving, and pivoting to make sure we're always ahead of the curve, proactively fulfilling our customers' needs.
We are determined to continuously make a substantial impact on the lives of our customers through a strong, human-centric brand experience. Understanding the needs of our customers and adapting our solutions to them is at the core of our business, and we do it with speed and agility while delivering sustainable value.
Follow us on social media or click below to get started.