Hassle-free, fintech solutions
For empowered businesses and individuals
At XPay, we foster financial empowerment by giving you full control over the way you plan and manage your finances. Whether you are a business owner or the head of the family, our range of digital solutions will help you bring simplicity, order, and control to your everyday financial activities. Our customer-centric approach means that we adapt to your evolving needs with speed and agility, every time.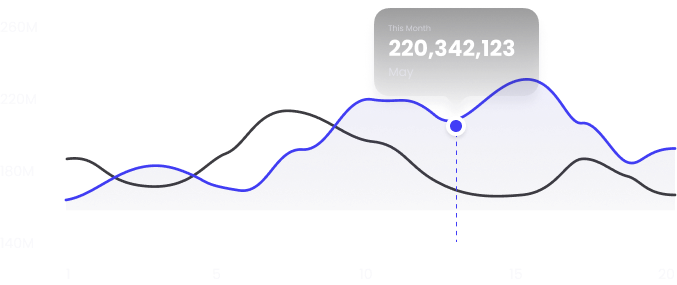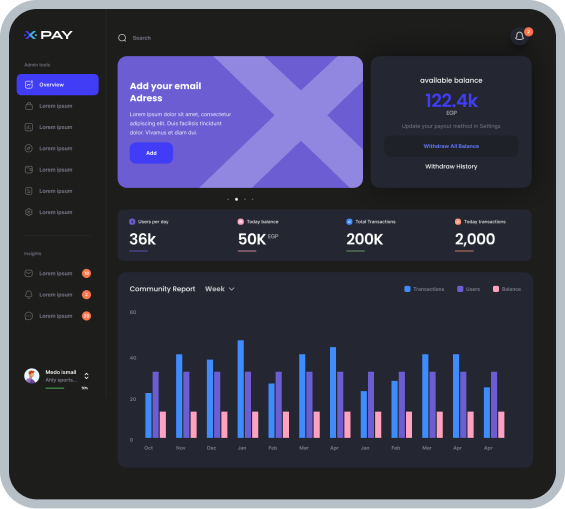 Managing the financial aspect of a business or community needs to be done from a vantage point that saves you the pain of chasing delayed payments and the hassle of messy collection processes. Our flagship payment solution places your business in an optimal position for maximum visibility, control, and security.
Our customizable, fully-integratable product helps you issue bills, leverage multiple payment methods, track payments, and gather insights – all from a secure central platform backed by a dedicated support team. Whether you're selling products, collecting membership fees, selling event tickets, or running loyalty programs, managing your payments has never been easier!

Personal finance, simplified.
Managing your finances should be a straightforward, worry-free process – not a dreaded chore. With our user-friendly app you can keep track of your finances in one place, receive electronic invoices, and pay your bills using our prepaid digital card.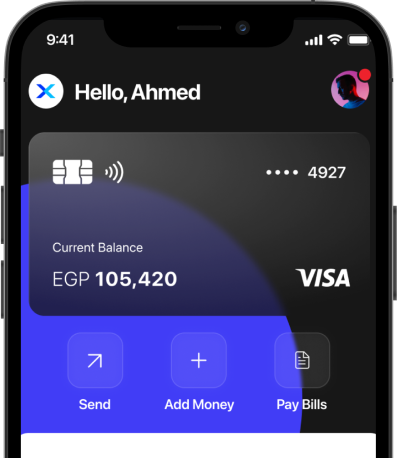 Follow us on social media or click below to get started.